Things to know when travelling to Sapa
[ Knowledge about Sapa ]
To help you have more knowledge about Sapa, we would like to provide some needed experience for your trip. It is will be very helpful for you.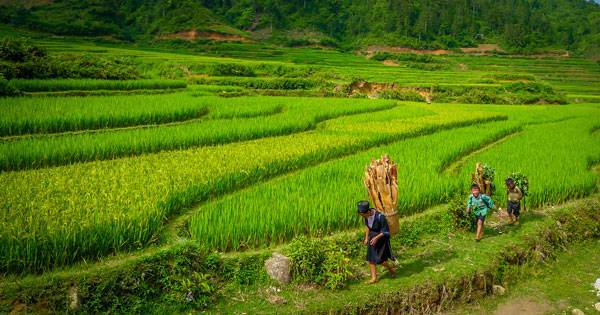 Health
Health is always the most important factor for yourself. An abundant health, mental clarity, physical well will help you have the trip more meaningful. You can not travel or visit beautiful scenery of our country in fatigue, malaise. So let's always keep the spirit of the most refreshing, the most comfortable.
You should also give yourself a little preventive medicine, used when necessary, such as cold medicine, headache, runny nose, ...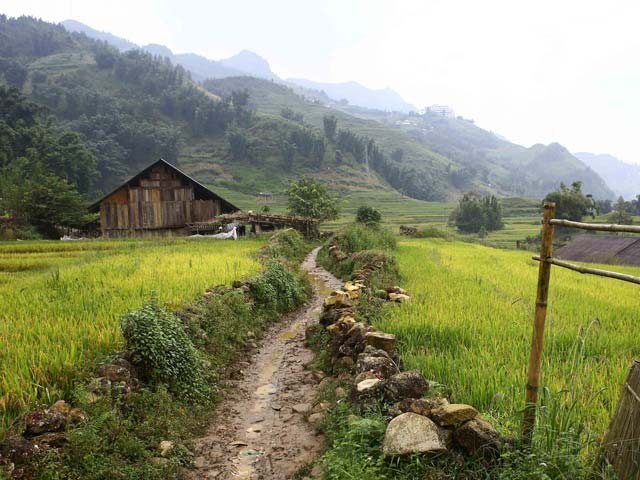 Preparations to Sapa
A backpack or small and medium suitcase would be more appropriate for your trip. Do not carry suitcases too big, bulky, because you will have trouble getting around.
Bring the most essential items such as brushes, towels, shower gel and small shampoo,... Do not wear too many clothes. You should bring a thin jacket, scarf or gloves,... As the weather is neither turn cold by night in Sapa. Sothat you should not wear clothes too tight, if you choose comfortable clothes, it is easy to move.
You should be shopping for a pair of shoes which giving you the most comfortable feeling.
Umbrella, hats and raincoats are also indispensable items for your trip.
A little snack if you deem it necessary
Food and drinks in Sapa
In Sapa also has cuisine street, you can choice your favorite food, or enjoy special dish. There are many dishes such as roasted purple potatoes, roasted eggs, mix rice, stealing pigs... You should eat at places which is clean. Do not eat too much junk, in case unfortunately your stomach will protest and cause discomfort that causes your trip will be less attractive.
Place to visit and explore in Sapa
Sapa is a land of charming scenery, there are many beautiful and famous places for tourists who want to visit and explore.
Ham Rong Mountain: Enjoy the flowers along the way. See all view of Sapa from the Cloud Yard, at height of 2,000 m above the sea level.
The Catcat Village is a trade village in Sapa, about 12km from the center. When get there you can choose for yourselves the beautiful souvenir meaningful.
Sapa Love Market is a culture characterized of local people which apppeared long time ago. Every Saturday, the love market is opened in the evening. It is traditional villages of Dao people, Mong people in Northwest. Usually on Saturday evening, men and women meet emotional exchanges (play folk games, blown praise, tug of war, love singing, ..) can display their own character. After each session, men and women find lover for themself to live together.
Referring to Sapa where there are many palces for you to explore: Sapa ancient rock, Ta Van Village and Cloud Bridge. Silver Water Falls... You come to Sapa to experience their own emotions.