Cat Cat village in Sapa
[ Mong people ]
Visiting Cat Cat Village, you will experience many interesting activities such as enjoying the ancient beauty of houses in the village, experience the special customs of local people, witnessing the process of making beautiful brocades, and so on
Located in the Northwest of Vietnam, Sapa is a mountainous district of Lao Cai province, about 376 km from Hanoi. In spite of being known as a modest and quiet land, Sapa contains the hidden beauty waiting to be explored. Travelling Sapa, tourists can not only enjoy the natural landscapes such as rice terraces, Cau May (Rattan Bridge), Thac Bac (Silver Waterfall), Fansipan peak, but also have a chance to visit peaceful and unspoiled villages and hamlets of this land.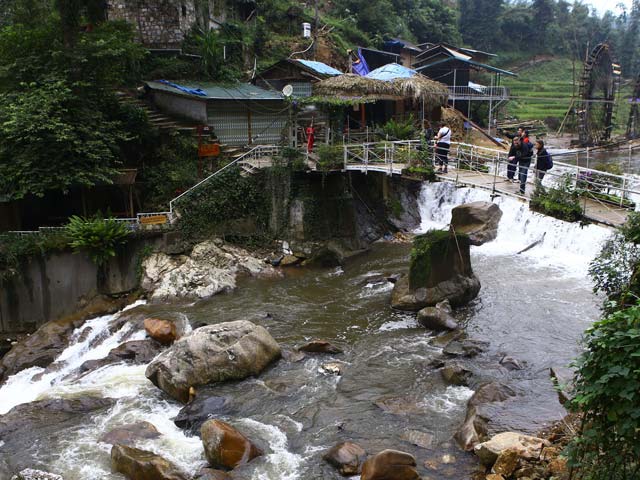 Cat Cat village is one of the most favorite attractions in Sapa recently. Visiting Cat Cat, tourists can discover the culture of ethnic minority and the wild nature. This is really a suitable place for those who feel bored and tired with the urban life​
In particular, weaving brocade is a traditional craft of them. Weaving brocade was circulated and preserved to this day. In addition, the Hmong people in Cat Cat village manufactures jewelry by silver and copper.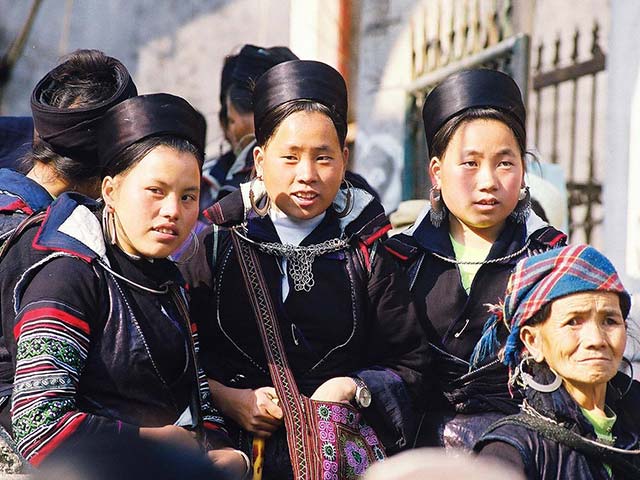 Cat Cat formed from the mid 19th century, a division clustered minorities living along the mountainside, each house a few dozen meters apart. People cultivation and farming on hillsides. They grow rice, corn, potato, cassava by mode manually on the terraced field. Human's Mong still kept intact a few customs and traditions as: drag wife, weave brocade ..