Cat Cat village in Sapa
[ Mong people ]
Cat Cat village is the village of Mong people. The villlage is located 2 km from the town of Sapa. One of the attractions of Sapa tourist attractions.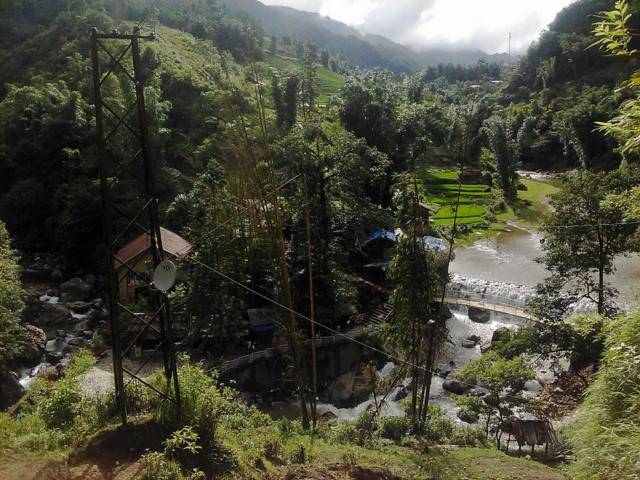 Cat Cat village
Cat Cat formed from the mid 19th century, a division clustered minorities living along the mountainside, each house a few dozen meters apart. People cultivation and farming on hillsides. They grow rice, corn, potato, cassava by mode manually on the terraced field.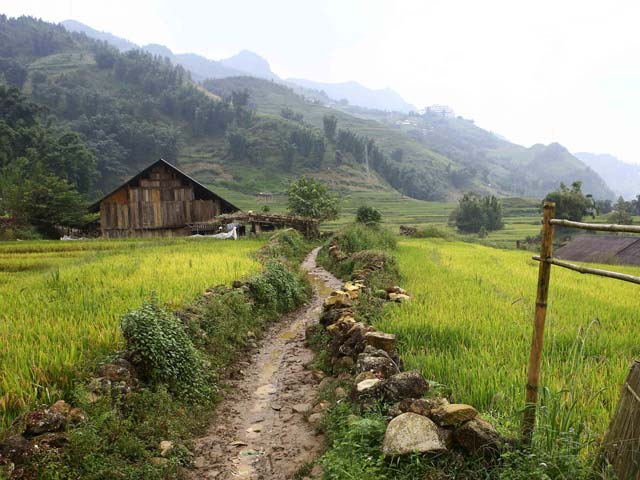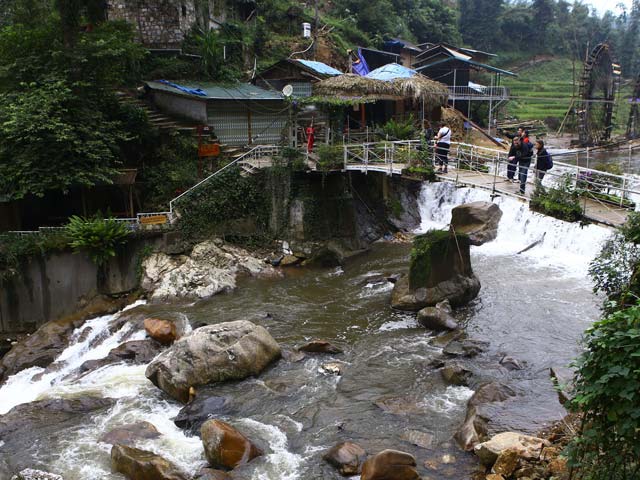 In particular, weaving brocade is a traditional craft of them. Weaving brocade was circulated and preserved to this day. In addition, the Hmong people in Cat Cat village manufactures jewelry by silver and copper.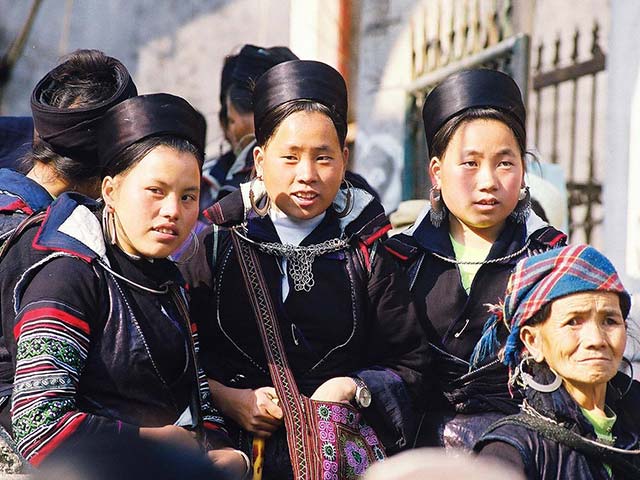 Human's Mong still kept intact a few customs and traditions as: drag wife, weave brocade,…