Sapa Trail: One of the ten most amazing trails around the world
[ The trails is very beautifull ]
On May, 2011, the travel guide publisher, Lonely Planet Travel has announced the 10 most amazing trails around the world for travelers who like easy walking during day, including Sapa walking routes of Vietnam.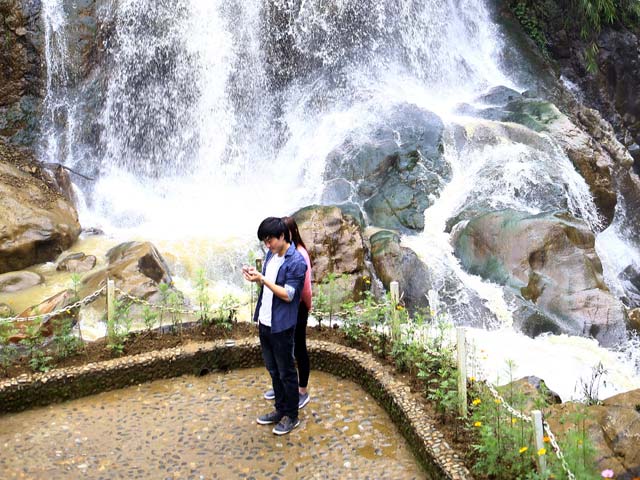 The road stretches, the slopes is also gently but it is not too difficult for visitors to experience. The trails is very beautifull, pleasant and suitable for people who like walking. Looking at impressive mountains of Sapa from all points of view. Admiring the terraced rice fields, just as the bridge to the cloud. Learning the customs and habits of people who are living in Sapa.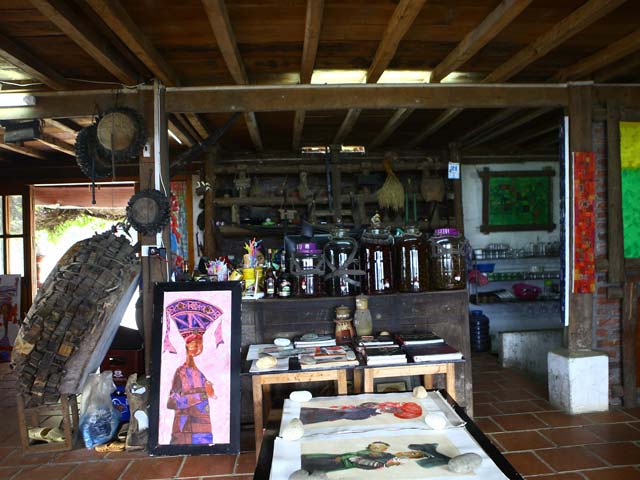 Source: internet
Coming to Sapa, you had better to visit some tourist places as Cat Cat, Lao Chai - Ta Van, Ham Rong, Silver Water Falls, Love Water Falls, Ancient Rocks, Heaven Gate, Hot Spring, Homestay, .. Our tour guide will lead visitors to integrate the life of ethnic groups in Sapa. Clients will get to experience, explore uniqueness of Sa Pa.